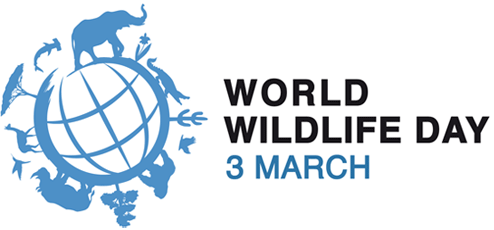 We have seen all kinds of wildlife using the habitat protected by our amazing Wildlife Habitat Stewards. In honour of World Wildlife Day we thought we might share some of our favorite photos!
To view photo captions, click the Fullscreen button in botton right corner of the slideshow. Then click "Show Info" in the upper right corner.
These busy badgers were seen last spring at one of our steward's homes in the North Okanagan. Just look how cute they are!
For a more great badger videos from the same stewards, take a look at one of our
previous posts.
This speedy little Great Basin Spadefoot tadpole was spotted (along with many, many others!) at one of our Oosyoos steward's properties. This pond rears hundreds of spadefoots each spring.
Do you have amazing wildlife living on your property and want to help protect their habitat?
Contact us
to find out what you can do!